A Vast Array of Things to Do in Tysons Corner
How To Get Here
Unable to find directions, please try again.
Whether you're visiting Northern Virginia for a weekend escape or have some time in between business meetings, The Westin Tysons Corner is perfectly positioned to facilitate a relaxing and engaging stay.
There are no shortage of things to do in Tysons Corner and with our hotel's complimentary shuttle service to Tysons Corner's shopping and the nearby Metro station, it's easy to access it all. Aside from excellent shopping and fine dining, our hotel is also situated near top Washington, D.C. attractions, including the Lincoln Memorial and the Washington National Moment, as well as local points of interest like EagleBank Arena and Wolf Trap Center for the Performing Arts. Explore our recommended things to do, below, and begin planning your Tysons Corner getaway today.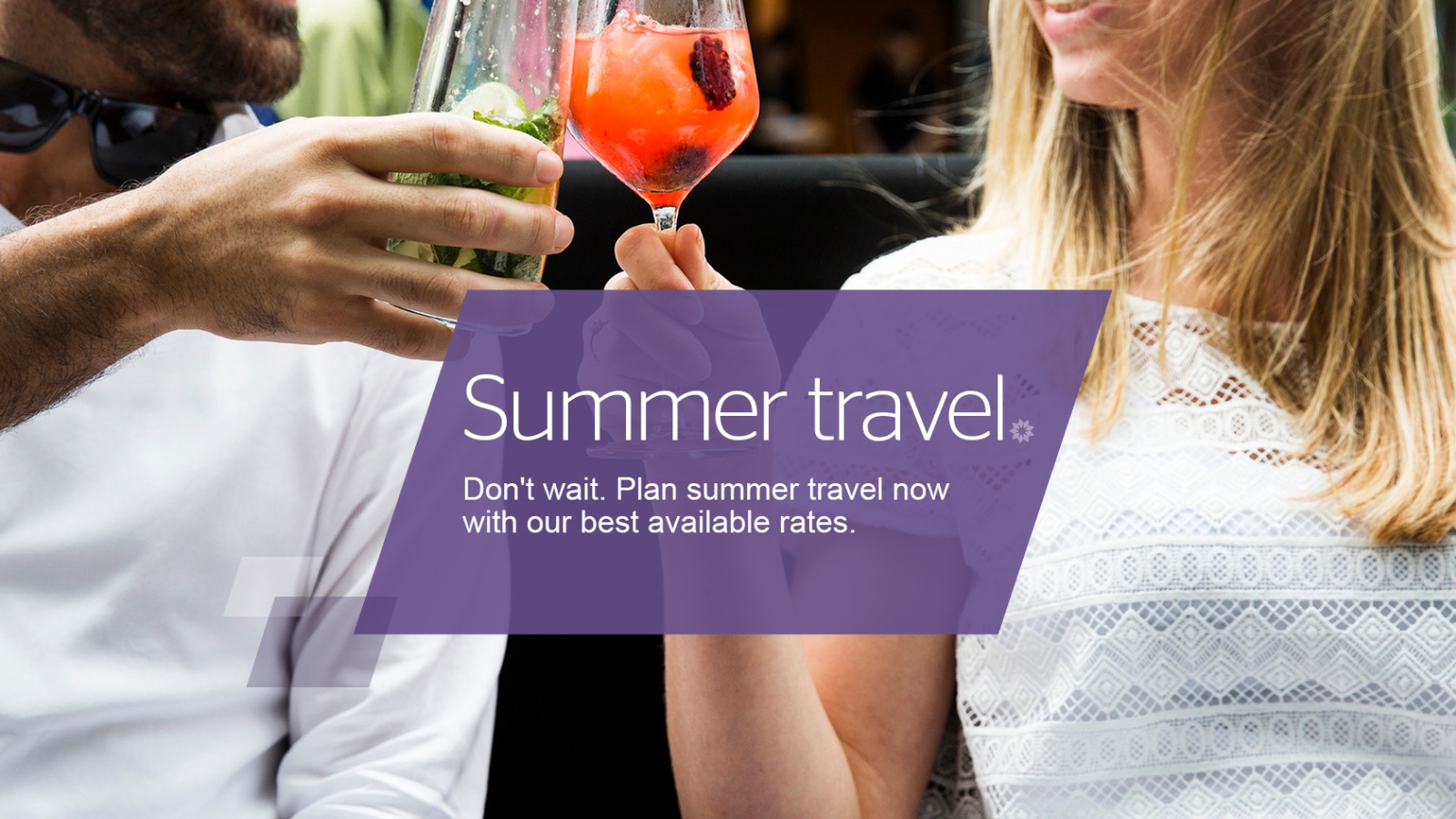 Things to Do in Tysons Corner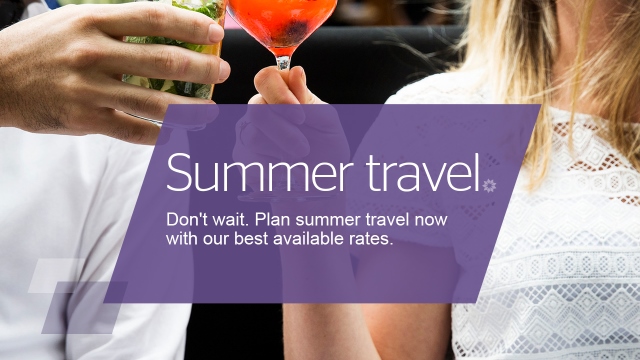 Tysons Corner Center
Falls Church, VA | 2.1 miles away
One of the most popular things to do in Tysons Corner is to shop! The Westin Tysons Corner is located just moments away from Tysons Corner Center, which offers a broad array of retail and dining options. From Coach to Forever 21 and everything in between, a day of shopping is right at your fingertips.
Tysons Galleria
McLean, VA | 1.6 miles away
Elevate your shopping experience with a visit to Tysons Galleria, a premier retail destination in the Washington, D.C. area. Located under two miles away from our hotel, this upscale destination features boutiques like Burberry, Cartier, Louis Vuitton, Saks Fifth Avenue and Neiman Marcus.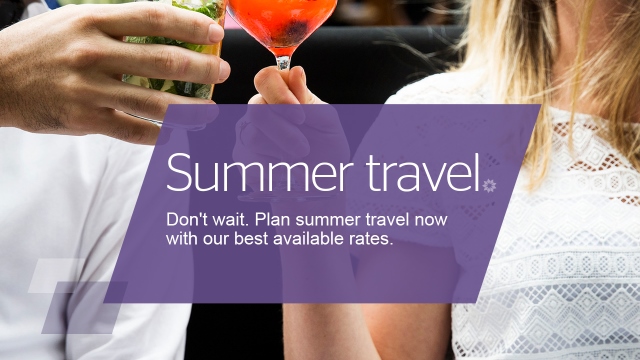 The State Theatre
Falls Church, VA | 3.1 miles away
Once a popular movie house in the 1930s, The State Theatre is now a vibrant music venue, hosting both local and national acts in the genres of reggae, rock, hip hop/rap, and jam. Taking in a concert here is one of the most exciting things to do in Tysons Corner.
Wolf Trap Foundation for the Performing Arts
Vienna, VA | 5.9 miles away
Wolf Trap has something for everyone, with performances ranging from pop, country, folk, and blues to orchestra, dance, theater, and opera. Our hotel is located near the venue, just a short drive away.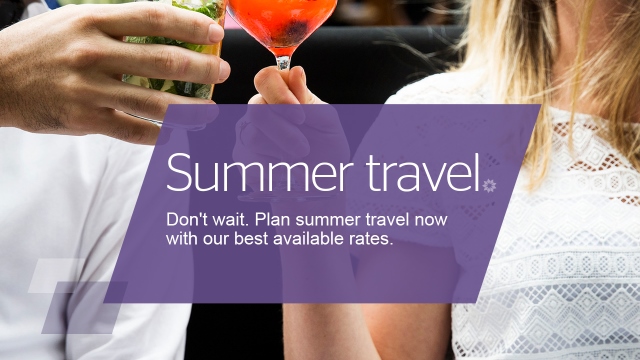 US Marine Corps War Memorial
Arlington, VA | 10.2 miles away
Also known as the Iwo Jima Memorial, this majestic sculpture is located in Arlington and is dedicated to all active Marine Corps personnel who have died since 1775.
Washington National Monument
Washington, D.C. | 11.7 miles away
View the obelisk erected in honor of President George Washington from the National Mall. It is the tallest structure in Washington, D.C. and one of the nation's most recognizable structures.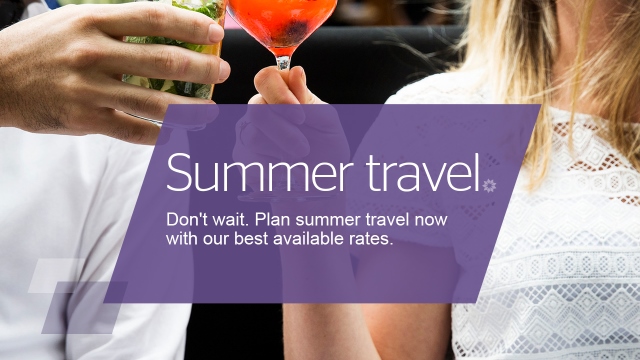 Lincoln Memorial
Washington, D.C. | 10.9 miles away
Situated across from the National Monument, the Lincoln Memorial honors the country's sixteenth President. The site of many famous speeches, the Lincoln Memorial continues to be one of the most visited spots in the country and is an essential thing to do for history buffs visiting Tysons Corner.
Smithsonian National Museum of African American History & Culture
Washington, D.C. | 17.4 miles away
The museum is the only national museum devoted exclusively to the documentation of African American life, history, and culture. Established by Act of Congress in 2003, following decades of efforts to promote and highlight the contributions of African Americans. To date, the Museum has collected more than 36,000 artifacts and nearly 100,000 individuals have become charter members. The Museum opened to the public on September 24, 2016, as the 19th and newest museum of the Smithsonian Institution.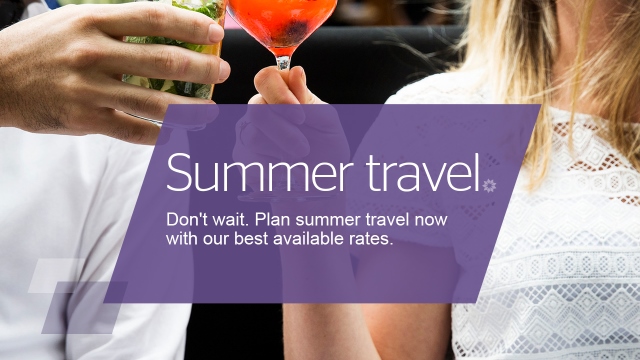 Air and Space Museum
Chantilly, VA | 20.1 miles away
The Steven F. Udvar-Hazy Center near Washington Dulles International Airport is the sister facility to the Museum on the National Mall. Explore the thousands of aviation and space artifacts that cannot be exhibited on the National Mall.
EagleBank Arena
Fairfax, VA | 11.3 miles away
Known for being the home court for George Mason University's men's and women's basketball team, EagleBank Arena also hosts over 100 concerts and events throughout the year. This popular events destination is located near our hotel, just 11 miles away.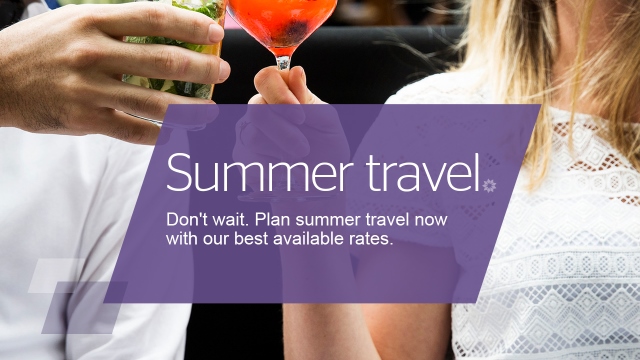 Smithsonian Institute
Washington, D.C. | 12.2 miles away
Once named "America's national museum," the Smithsonian houses priceless treasures that are open for the public to see. Funded by the Institute's own endowment, the museum is free to visit.